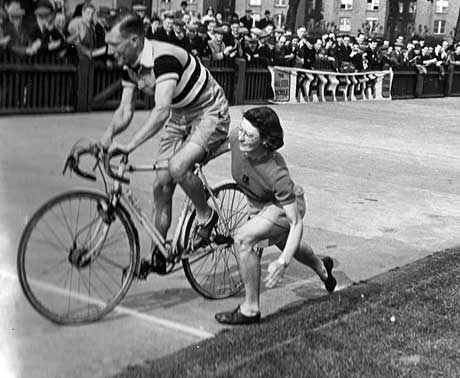 In 1939, Tommy Godwin rode 75,065 miles in a single year to set an endurance riding record that some believe will never be beaten.
In fact, he kept on going until 14 May 1940, setting the record for the time taken to ride 100,000 miles.
Born in Stoke-on-Trent in 1912, Godwin would have celebrated his 100th birthday this year. But unfortunately, Godwin's record is now largely forgotten.
The Year Record has fallen out of fashion and is no longer the coveted cycling achievement it used to be.
Imagine spending every day in the saddle for 18 hours, covering over 200 miles, repairing any mechanical failures, picking yourself up after crashes and then riding even further the next day to make up lost time.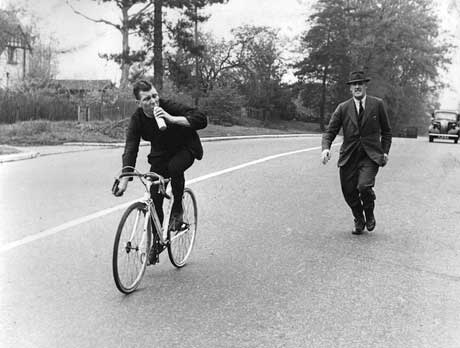 BBC News - Tommy Godwin's 'unbreakable' cycling record