He is toast....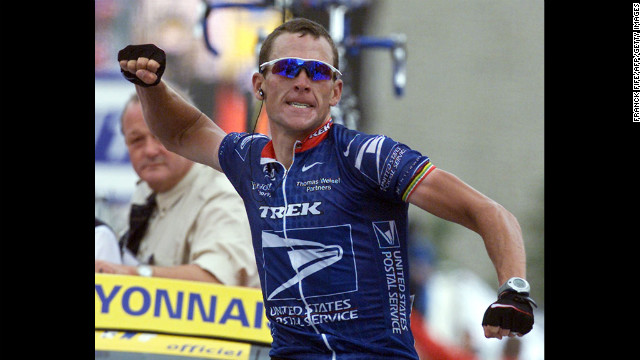 (CNN)
-- A federal judge on Monday dismissed the latest lawsuit filed by champion cyclist Lance Armstrong aimed at halting the U.S. Anti-Doping Agency's case against him.
"This Court cannot interfere, contrary to both the will of Congress and Armstrong's agreement to arbitrate, on the basis of a speculative injury," U.S. District Judge Sam Sparks wrote.
The USADA -- a quasi-government agency recognized as the official anti-doping agency for Olympic, Pan American and Paralympic sports in the United States -- has accused Armstrong of using, possessing, trafficking and giving to others performance-enhancing drugs, as well as covering up doping violations.
Judge throws out Lance Armstrong's lawsuit aimed at halting doping probe - CNN.com